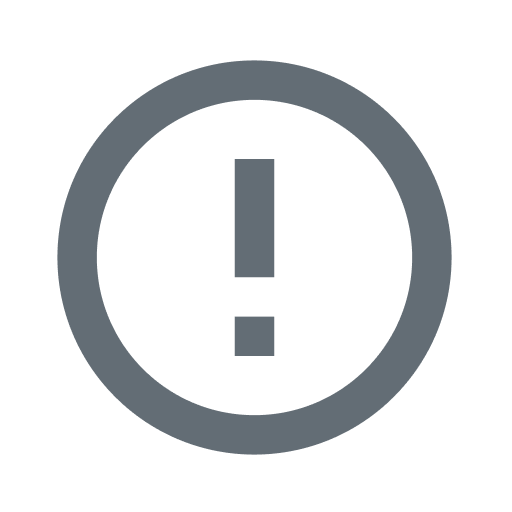 A subcommittee of the House Committee on Energy and Commerce will conduct a hearing on health and safety issues in horse racing April 30.
The hearing is scheduled to begin at 9:30 a.m.
The last congressional hearing on horse racing was held in June 2008 and dealt with similar issues, including equine medication.
WITNESS LIST
Panel 1
Mr. Gary Stevens
Retired Jockey
Jockey Hall of Fame
Sierra Madre, CA
Mr. Arthur B. Hancock, III
Thoroughbred Owner
Paris, KY
Mrs. Gretchen Jackson
Thoroughbred Owner
West Grove, PA
Mr. George W. Strawbridge, Jr.
Thoroughbred Owner
Wilmington, DE
Panel 2
Mr. Glenn Thompson
Trainer
Colts Neck, NJ
Mr. Kenny McPeek
Trainer
Lexington, KY
Dr. Kathryn Papp, DVM
Hillcrest Meadow Equine Services, LLC
Harrisburg, PA
Mr. Gregory L. Ferraro
Professor and Director
Center for Equine Health
University of California School of Veterinary Medicine
Davis, CA
Dr. Cornelius E. Uboh, Ph.D.
PA Equine Toxicology and Research Center
Department of Chemistry
West Chester University
— Listen to the Hearing, April 30th, 9:30 am >>
The witness list comes from a post by Ray Paulick of the Ray Paulick Report. Paulick calls it a stacked deck. By that I take it he means against the horse racing industry. Perhaps it is, but it may also be a stacked deck in favor of the horses and therefore for the horse racing industry. The connection between increased horse safety and welfare and a thriving horse racing industry is routinely ignored in the U.S., to the detriment of all.
When decisions are made by the American horse racing industry, the horses always seem to be at the bottom of the list of considerations. This is often vehemently denied in many quarters of it. However, this is not how it plays out.
The U.S. horse racing industry have had many, many opportunities over the years to make the changes necessary to improve the health, safety and welfare of racehorses, but have refused to do so. Now they may be forced to, and by people who really have no business interfering: politicians.
Perhaps this hearing does not bode well for horse racing, but it just may for racehorses.
— Read Ray Paulick's article, "Congressional Hearing: Witness List a Stacked Deck" >>
Check out the comments too.
Some content on this page was disabled on Apr 5, 2020 as a result of a DMCA takedown notice from Charles Adam Jones. You can learn more about the DMCA here: